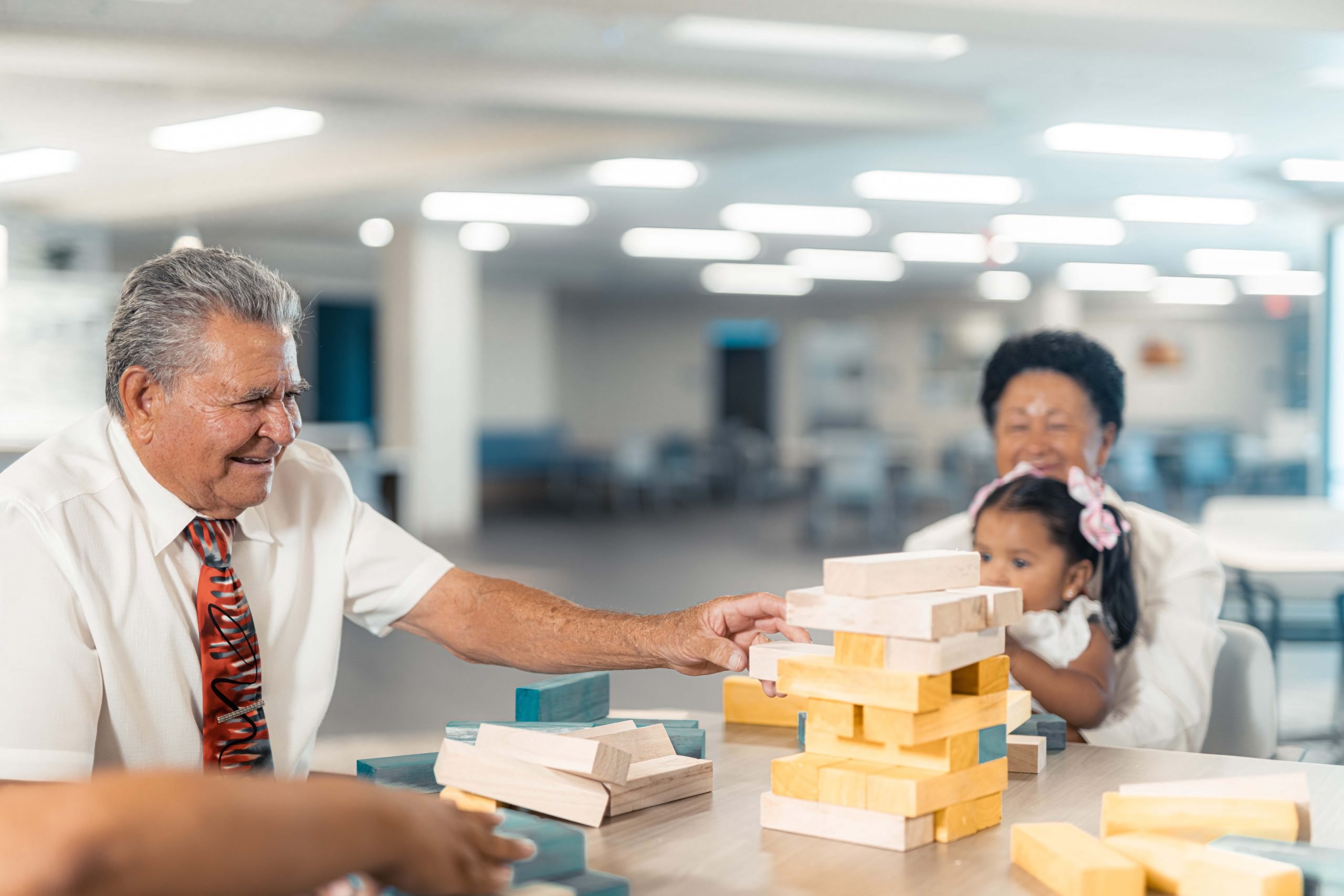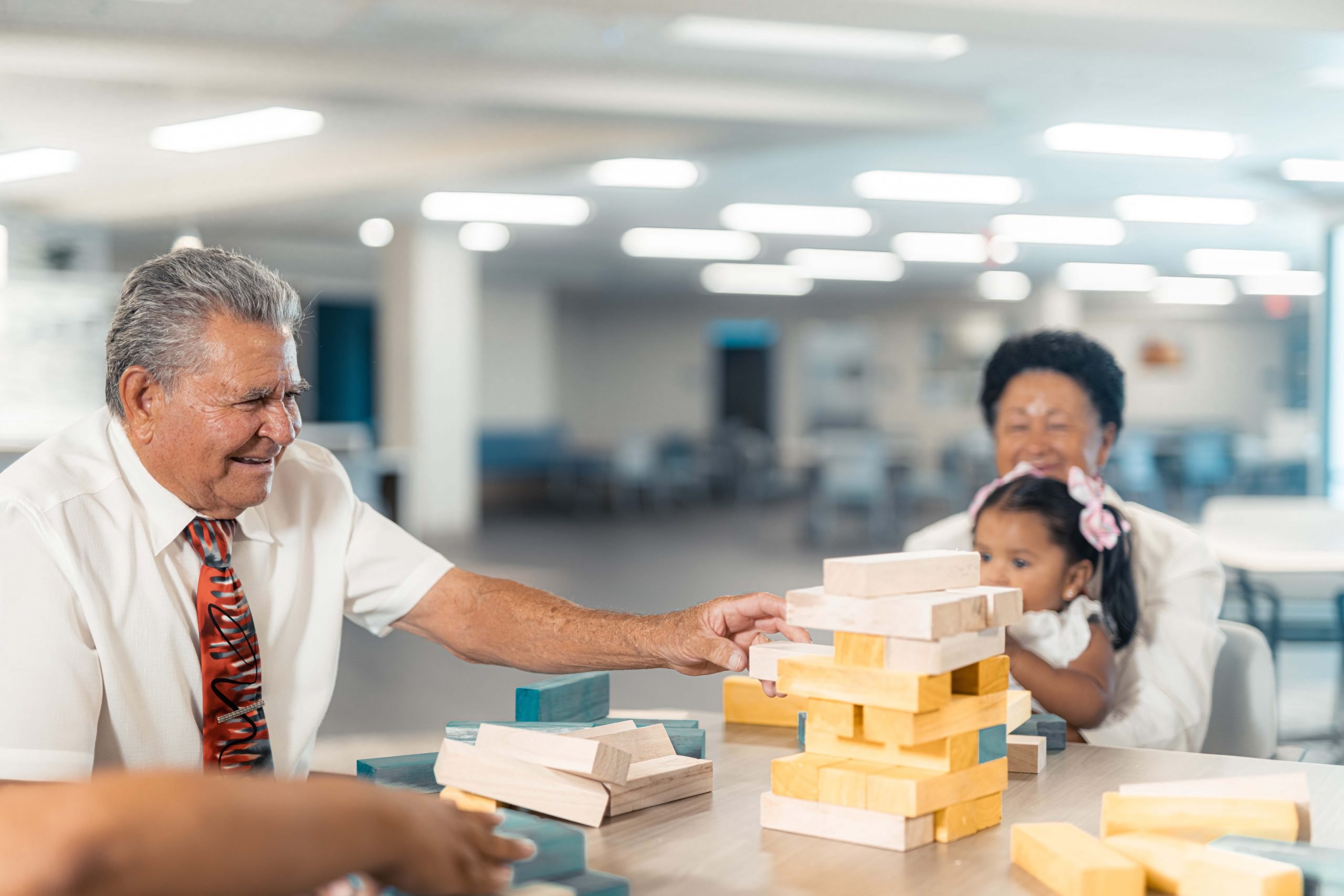 Your goal, our mission.
Neighborhood Healthcare's Program of All-Inclusive Care for the Elderly (PACE) is a medical, social, and home care program exclusively for seniors.
PACE Medical Care
Our team of care providers includes primary care doctors as well as specialists like podiatrist, dentists, optometrists, and audiologists.
PACE In-Home Assistance
Neighborhood PACE team will provide a home care nurse who will visit your home to assess if home care services will help you to continue living comfortably at home.
PACE Day Center
Neighborhood PACE day center provides social support in a safe, secure, and caring environment.
PACE Transportation
Neighborhood PACE provides transportation for our seniors to overcome barriers when participants can no longer drive.
PACE Rehabilitation
We provide physical therapy, speech and other rehabilitation services to restore maximal functional independence to every PACE participant.
PACE Social Workers
Our team of social workers, provide every senior at Neighborhood PACE the same support to help with paperwork, life challenges, and day-to-day hurdles.