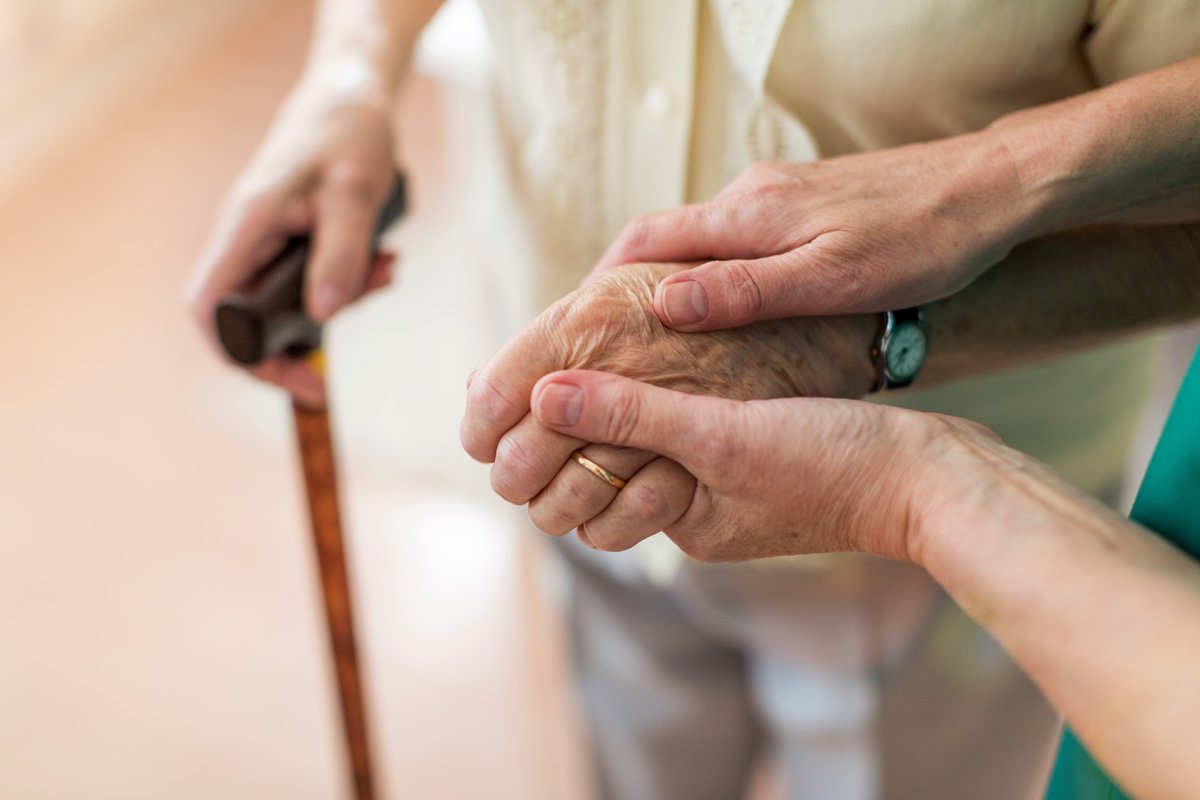 We're More Than Just Health Care
Neighborhood Healthcare PACE is a managed medical plan built around surrounding participants with a team of physicians, nurses, social workers, therapists and care coordinators to help them maintain good health and a good quality of life.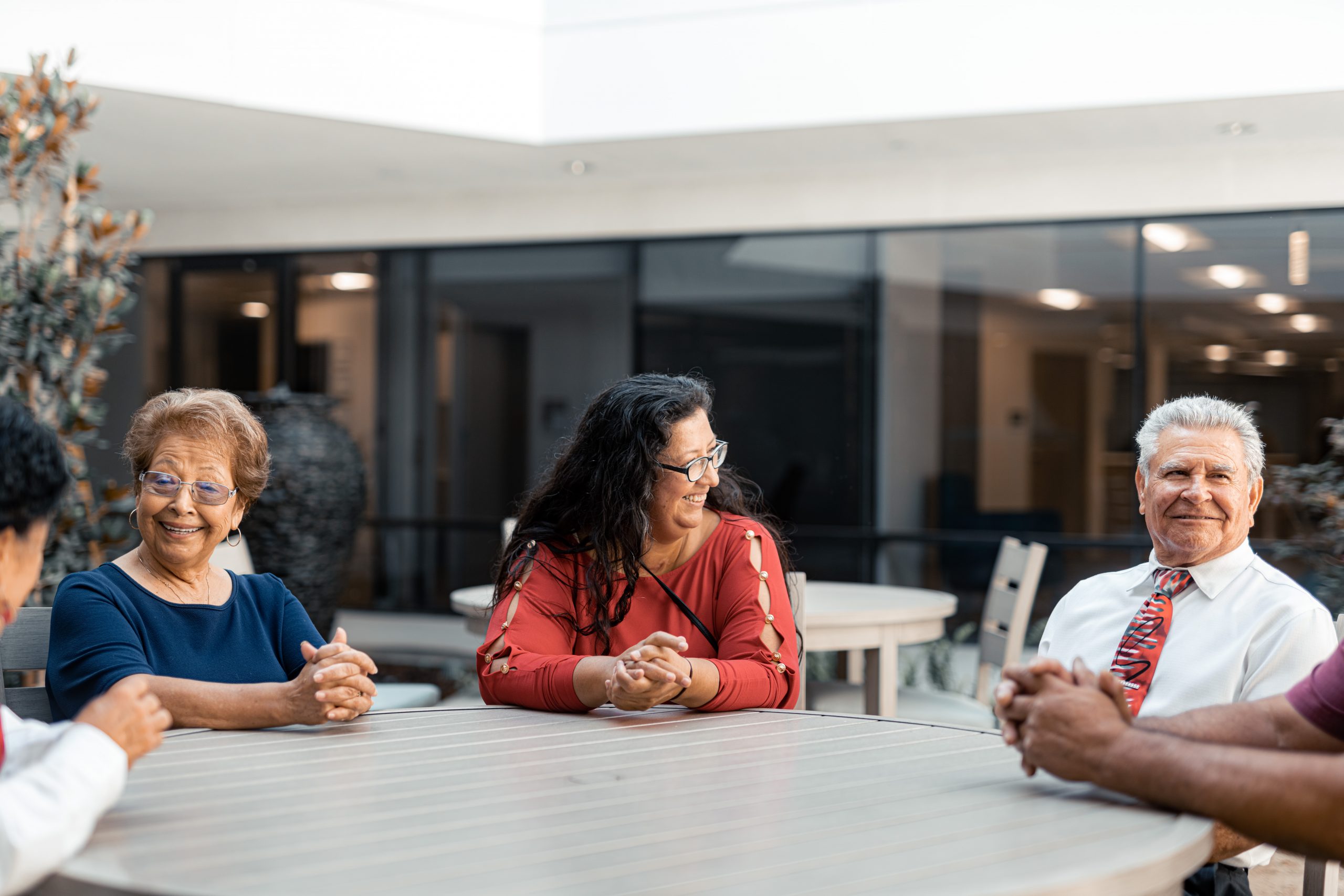 Neighborhood PACE provides 24/7 coordinated medical care and social services to seniors who wish to continue living in their own homes despite chronic health needs. A wide-range of services includes (but is not limited to):
Medical Care​
Primary and specialty care​
Dentistry, podiatry and optometry​
Prescription medication​
Outpatient labs and X-rays​
Emergency and urgent care​
Long-term care​
Dietary support​
In-Home Assistance​
Personal care such as bathing/grooming​
Light housekeeping​
Help with grocery shopping​
Ongoing Rehabilitation​
Physical therapy​
Occupational therapy​
Speech therapy​
Durable medical equipment​
Transportation​
To and from Neighborhood's PACE center​
To and from medical appointments​
Social Work​
Ongoing supportive case management​
Day Center​
Socialization therapy including music, art, exercise and field trips​
Three-course lunch
Neighborhood PACE participants receive tailored medical care from the finest professionals who specialize in aging and chronic conditions. Our medical team works with therapists, dietitians, social workers, and home care nurses to create a customized care plan for each Neighborhood PACE participant to ensure optimal health, safety and well-being.​
Participants receive all health care including primary and specialist services (other than emergency services) from Neighborhood PACE or a contracted provider authorized by Neighborhood PACE. Participants may be fully and personally liable for the costs of unauthorized, out- of-network care or services.
Neighborhood PACE Serves adults 55 and older with medical conditions who:​
Need special care and assistance to remain living safely in their home​
Meet the Skilled Nursing Level of Care requirements as determined by the California Department of Health Care Services​
Can live in the community without jeopardizing their safety​
Live in our Riverside and San Bernardino service areas
Check if your zip code is located in our service areas
"*" indicates required fields